Today we had the opportunity to go pick our own collards. They were $1 a head. That is a good deal!

We loaded the back of our truck with 4 heads of collards.
We had them with dinner tonight. They were delicious.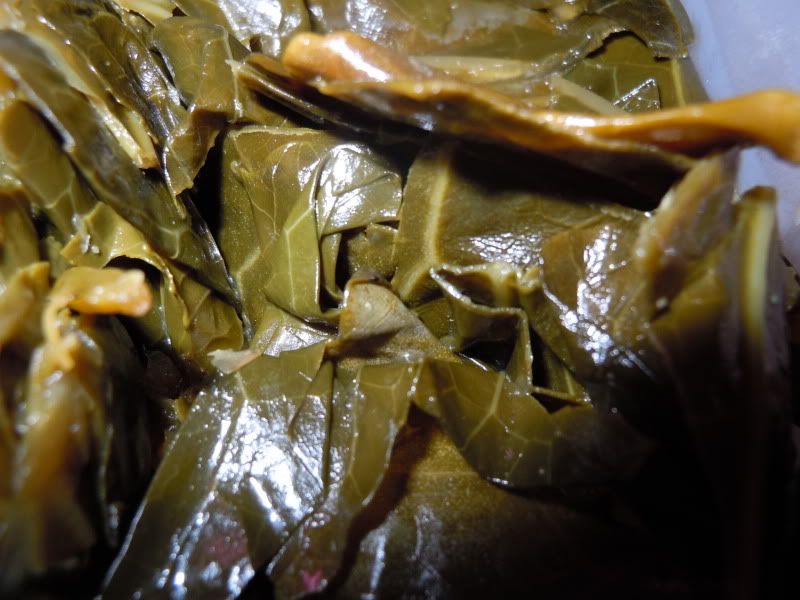 Fire Chef also made us some Ethiopian Crepes(from Vegan Brunch) for dinner. While I did not care for the crepes themselves, I loved the filling. I cannot wait for leftovers tomorrow.